Master the Art of Meatballs: A Culinary Journey with Northstar Bison Blends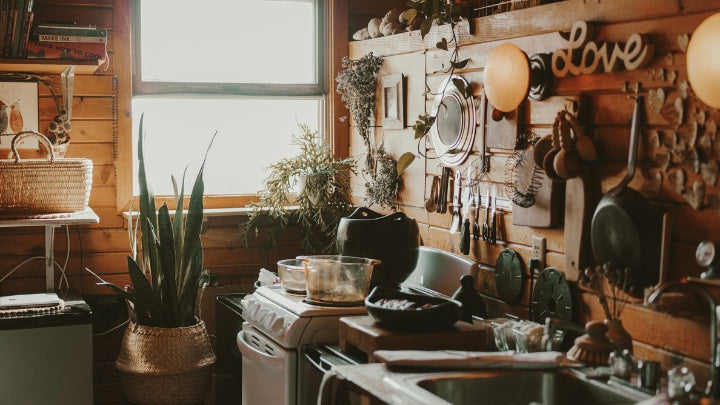 Master the Art of Meatballs: A Culinary Journey with Northstar Bison Blend
Today, we're thrilled to share with you not just a recipe, but an experience—a way to bring healthful, artisan-made, and utterly delicious meatballs to your table. The star of the show? Northstar Bison Ground Blends. And guess what? We're partnering with Northstar Bison to offer our Toxyfree community an exclusive 10% discount with code TOXYFREE. First, let's dive into how to make these magnificent meatballs!
Start with the BEST INGREDIENTS You Can Find
Knowing your farmer and their methods results in the best ingredients, which is why we're such fans of Northstar Bison. Thanks to Twin Cities Live + Minnesota Live, now you get to know the Northstar Bison farmers personally!
Ingredients:
Tips & Tricks for the Most Delicious Results
Handle the Protein Gently: Less mixing means more tender, flavorful results. (Watch why here) (And this one about myosin)
Add Fat: For the juiciest most delicious results, adhere to the 80/20 rule.
Salt at the Last Minute: Use the best salt you can find—hello, Toxyfree!
Nutrition Boost: Add broth to the meat as you cook for enhanced flavor and nutrition.
The Recipe
Let the ground meat come to room temperature.
Add fat to the ground meat (fats include butter, beef fat, pork lard, bacon grease, ground pork, bone broth tallow, coconut oil, etc).
Mix LIGHTLY while forming into basic ball shapes.
Optional: Add salt at the last moment.
Heat at least 3 tablespoons of healthy fat in a pan.
Place the meatballs in the pan, ensuring they are not touching.
Optional: Pour some broth overtop while cooking.
Flip the meatballs once they turn from red to gray halfway.
Let rest and pour pan drippings as a sauce over the meatballs.
Finish with a sprinkling of your finest mineral-rich salt.
Special Offer: Get Cooking with a Discount!
We know that once you try Northstar Bison, there's no going back to ordinary meat. We've teamed with Northstar Bison in an effort to support your health and when you use code TOXYFREE at checkout you will always receive a 10% discount on all products! We can't wait for you to experience the tremendous benefits! 
Eat It & Repeat It!
Use these tips and the best Northstar Bison Ground Blends to create not just meatballs, but a variety of dishes—meatloaf, hamburgers, chile, casseroles, and so much more. Your health and your palate will thank you!
The Journey Toward Health: Consistency is Key
Remember, the key to transformative health is consistency. It's not just about a single meal but an ongoing commitment to quality, nutrition, and toxin-free living. Use this recipe as a stepping stone on your path to wellness, and let it inspire you to make nourishing choices every day. The more you repeat, the more you reap—benefits for your health, happiness, and palate.
So, go ahead, eat it and repeat it!